We are a church that believes in Jesus and loves God and people
The purpose of The Wesleyan Church of Fairfield, Illinois is to reach our community with the message of God's love.
Melissa Garrison

Guest Speaker
Sunday, February 23, 2020
The inner man – God wants to change our hearts from dusty to clean; from polluted to pure; from unthankful to thankful; from unforgiving to forgiving. And when God does this,we look totally different on the outside!
Dreaming God's Dream
Read the story of Joseph's life in Genesis chapters 37-50. A bible hero who had great faith and who was blessed because he followed God's dream for his life.
Trust and Obey
A continuation in the Joseph series.
Genesis chapters 37-50
God Will Work it Out

The final sermon in the Joseph series. We learn that Joseph is known for his faithfulness, holiness, and obedience.
Genesis chapters 37-50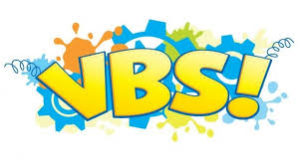 Vacation Bible School
It's time to start planning for Vacation Bible School. If you would like to help, please talk to Heather Trent, Carlene Goodman or Allison Robertson.
Care Package
Logan Trent, who is serving in the National Guard, will be traveling overseas soon. If you would like to contribute to a care package, please pick up a list of needed items in the lobby. There is a drop off box in the lobby by the nursery. If you have questions, please talk to Cindy Halley.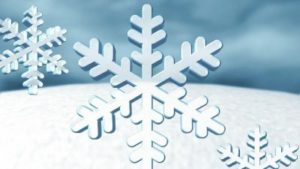 Weather Closings
When wintry weather happens, please check our church Facebook page for possible church service cancellation or listen to WFIW at 104.9 FM.
C O N T A C T F O R M
Send us a Message
Contact Info
Address: 960 US Hwy 45 Fairfield, IL 62837
(1 mile north of the airport)
Phone: 618.842.2418
Email: ffwesleyan@gmail.com