TH E C H U R C H
We are a church that believes in Jesus and loves God and people.
Join us for worship on Sunday mornings with children's church provided. Or join us online at Facebook – Wesleyan Church of Fairfield. The purpose of the Wesleyan Church of Fairfield is to reach our community with the message of God's love.
Sermon on the Mount Series
To download this sermon, click the Sermon page
Sermon on the Mount Series #1
The BE-Atitudes, Matthew 5:1-12
Sermon on the Mount Series #2
Forget What You Heard, Matthew 5:17-48
Sermon on the Mount Series #3
The Personal You, Matthew 6
Sermon on the Mount

September Series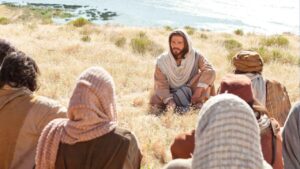 Pastor Trent will be preaching a Sermon on the Mount series during the Sunday worship services through the month of September.
Be sure to join us or watch Live on Facebook. Sermon audio can also be played/downloaded from the Sermons tab.
To listen in the Podcasts App: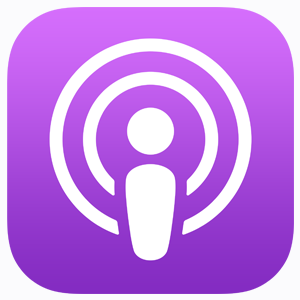 1 go to your Library
2 Tap the three dots in top right
3 choose Follow a Show by URL
4 Type https://www.fairfieldwesleyan.org/sermons/feed/

Its time to start collecting for the 13th Annual Coat Drive! New and used coats, hats, gloves and shoes are needed. Drop boxes have been placed at local schools and can also be dropped off at the church at the south door.
The big Give-Away Day is Saturday, October 28, 9AM-2PM at the corner of First Street and Delaware.
C O N T A C T F O R M
Send us a Message
Contact Info
Address: 960 US Hwy 45 Fairfield, IL 62837
(1 mile north of the airport)
Phone: 618.842.2418
Email: ffwesleyan@gmail.com