We are a church that believes in Jesus and loves God and people
The purpose of The Wesleyan Church of Fairfield, Illinois is to reach our community with the message of God's love.
Put Your Faith in Jesus
To download this sermon, click the Sermon
Children's church provided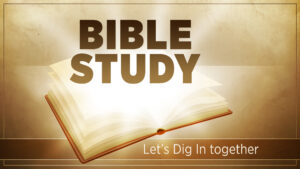 Fall Bible Study
A Bible study is held in the sanctuary on Wednesday evenings from 6:30 p.m. to 7:30 p.m. Pastor Trent will provide the study materials as you arrive each evening. Bible study is a good time to discuss and ask questions.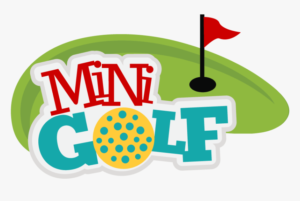 Church Family Social
The church has rented the pavilion and putt-putt course at the Grayville KOA Campground. A meal will be held at 5 p.m. followed by putt-putt. There is no charge.
Sunday Morning Service 10:30 a.m.
If you can't be there in person, join us via live stream on Facebook.
Upcoming Dates
KIDS CLUBHOUSE
Kids Clubhouse has started back up on Wednesday, September 21, from 6:30-7:30 p.m. Heather Trent will lead the activities.
OUTDOOR WORK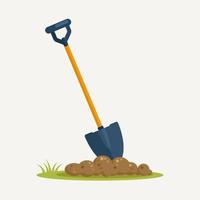 Saturday, October 1, is the the next scheduled work day for outdoor work needed to be done at the church. If you can help move blocks or dig up landscaping, let Pastor Trent know.
COAT DRIVE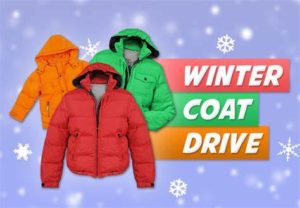 It's that time of year again to begin collecting coats and planning for the Community Coat Giveaway. Totes have been placed at the local schools as well as at the church's south door. Clean out your closets and begin asking friends and family for the coats they no longer use.
ELECTION DAY
Tuesday, November 8, is Election Day in Illinois

"Well Vers

ed"
"I believe that the Bible speaks not merely to personal, family, and church issues, but to national, community, and governmental issues if we would take the time to listen." –James L. Garlow
Conservative Christians admit that they do not speak out on political or cultural issues because they do not know how to support their beliefs from a biblical basis, according to a recent poll. Instead, they remain silent on critical issues like marriage, racism, and transgender issues because they feel uninformed and ill-equipped to defend their beliefs.
C O N T A C T F O R M
Send us a Message
Contact Info
Address: 960 US Hwy 45 Fairfield, IL 62837
(1 mile north of the airport)
Phone: 618.842.2418
Email: ffwesleyan@gmail.com