We are a church that believes in Jesus and loves God and people
The purpose of The Wesleyan Church of Fairfield, Illinois is to reach our community with the message of God's love.
Batten Down the Hatches Or Abandon Ship?
Various Passages
To download this sermon, click the Sermon page.
Children's church provided
July 24 – 26
Vacation Bible School
If you would like to help, sign up on the bulletin board.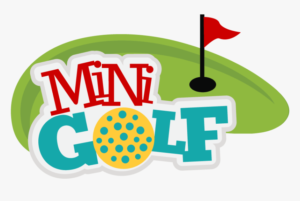 Church Family Social
A summer social at Grayville is being planned for the church family. Watch for details.
Sunday Morning Service 10:30 a.m.
If you can't be there in person, join us via live stream on Facebook.
Upcoming Dates
BABY BOTTLES CHANGE LIVES
If you missed dropping your baby bottle offering off on Father's Day, you can still bring it. Please see Heather. Additional items needed on an ongoing basis are: baby bath items, wipes, lotions, and newborn diapers. Collected items and offerings will be given to Fairfield's Compassion Pregnancy Center to assist in the ministry to expectant mothers.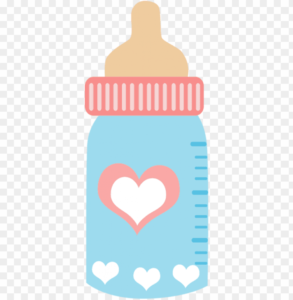 "Well Vers

ed"
"I believe that the Bible speaks not merely to personal, family, and church issues, but to national, community, and governmental issues if we would take the time to listen." –James L. Garlow
Conservative Christians admit that they do not speak out on political or cultural issues because they do not know how to support their beliefs from a biblical basis, according to a recent poll. Instead, they remain silent on critical issues like marriage, racism, and transgender issues because they feel uninformed and ill-equipped to defend their beliefs.
C O N T A C T F O R M
Send us a Message
Contact Info
Address: 960 US Hwy 45 Fairfield, IL 62837
(1 mile north of the airport)
Phone: 618.842.2418
Email: ffwesleyan@gmail.com