We are a church that believes in Jesus & loves God and people
The purpose of The Wesleyan Church of Fairfield, Illinois is to reach our community with the message of God's love.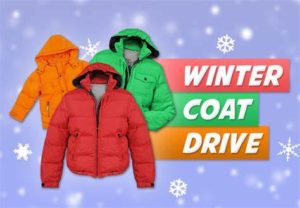 Annual Coat Drive
It's that time of year again when we bring in shoes and coats for our Annual Community Coat Drive. Go through your closets and bring in lightly used or new tennis shoes and coats to share with those in need.
Totes have been placed at the area schools, Patti's Shear Magic and the church door (outside).
The Coat Drive is Saturday, October 26, from 9 a.m. to 2 p.m. at the corner of First Street and Delaware.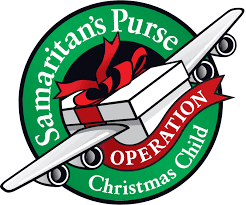 Shoebox Update
Fill your box with a small to medium "WOW" items like a soccer ball with pump or a stuffed animal. You can also include personal hygiene items and school supplies. Mark your box for Boy or Girl, age 2-4, 5-9 or 10-14.
Shoeboxes are due back by November 17.
For more information, go to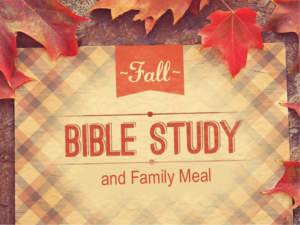 6-Week Bible Study
We will begin a six-week Wednesday night Bible Study on October 2. There will be a light meal starting at 6:00 p.m. followed with the Bible study and Kids Clubhouse from 6:45 p.m. to 7:30 p.m.
If you would like to help with a meal, please see the sign-up sheet on the bulletin board.
October 13, 2019

Pastor Philip Trent
In the world we live in today, people feel they can do anything they want from day to day. They say what they want, do what they want, go where they want treat people how they want as long as they go through the motions. They go to church sometimes, put a little in the offering, and say a prayer of forgiveness. Then they think they can go on and do whatever they want to do.
This is a perfect representation of what Saul did in I Samuel. He received the commands but did what he wanted to do only to apologize later. It was disobedience.
John 14:15 If you love me, keep my commandments.
C O N T A C T F O R M
Send us a Message
Contact Info
Address: 960 US Hwy 45 Fairfield, IL 62837
(1 mile north of the airport)
Phone: 618.842.2418
Email: ffwesleyan@gmail.com