We are a church that believes in Jesus & loves God and people
The purpose of The Wesleyan Church of Fairfield, Illinois is to reach our community with the message of God's love.
Joseph Series

February 2 – 16
Pastor Trent will be doing a three week series on Joseph. One of the 12 tribes of Israel, son of Jacob, favored by his father, sold by his brothers to Egypt, became ruler of the land and second to King Pharaoh.
Brush up on the story of the life of Joseph by reading Genesis 37-50.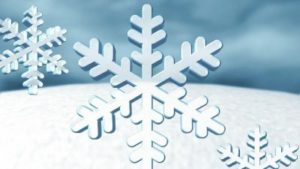 Weather Closings
When wintry weather happens, please check our church Facebook page for possible church service cancellation or listen to WFIW at 104.9 FM.
JOHN WESLEY SERIES
The First Fruits of the Spirit

"Therefore, there is now no condemnation for those who are in Christ Jesus, 2 because through Christ Jesus the law of the Spirit who gives life has set you[a] free from the law of sin and death."
JOHN WESLEY SERIES
Circumcision of the Heart

#3 in series

"Therefore, there is now no condemnation for those who are in Christ Jesus, 2 because through Christ Jesus the law of the Spirit who gives life has set you[a] free from the law of sin and death."
C O N T A C T F O R M
Send us a Message
Contact Info
Address: 960 US Hwy 45 Fairfield, IL 62837
(1 mile north of the airport)
Phone: 618.842.2418
Email: ffwesleyan@gmail.com