We are a church that believes in Jesus and loves God and people
The purpose of The Wesleyan Church of Fairfield, Illinois is to reach our community with the message of God's love.
Clean and Humble
To download this sermon, click the Sermon
Children's church provided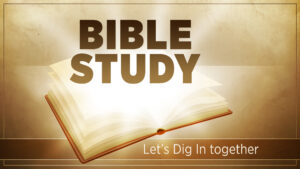 Bible Study Book of John
A Bible study is held in the sanctuary on Wednesday evenings from 6:30 p.m. to 7:30 p.m. The current study is over the book of John. It is a casual Bible study so come as you are.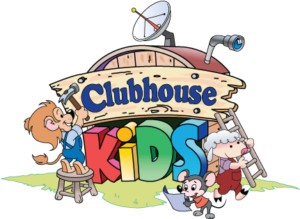 Kids Clubhouse – Wednesdays
Kids ages 4 years through 6th grade are invited to Kids Clubhouse on Wednesday evenings from 6:30 p.m. to 7:30 p.m. They will learn about the Bible and enjoy fun activities.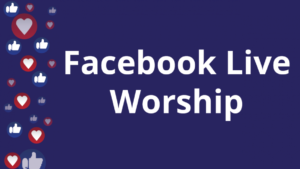 Sunday Morning Service, 10:30 a.m.
If you can't be there in person, join us via live stream on Facebook.

Good Friday Service
Easter Worship Service
Sunday, April 9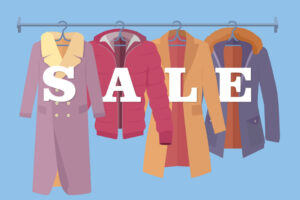 Winter coats, hats, and gloves are going on sale so why not pick up one or two for the church's annual Coat Giveaway next fall. You can place coats on the doorstep, leave in the fellowship area on Sunday or Wednesday, or call the church to make arrangements for a drop off.
The annual Coat Giveaway began in 2010 and continues to grow each year by reaching more in the community with a need for a winter coat.
C O N T A C T F O R M
Send us a Message
Contact Info
Address: 960 US Hwy 45 Fairfield, IL 62837
(1 mile north of the airport)
Phone: 618.842.2418
Email: ffwesleyan@gmail.com