We are a church that believes in Jesus & loves God and people
The purpose of The Wesleyan Church of Fairfield, Illinois is to reach our community with the message of God's love.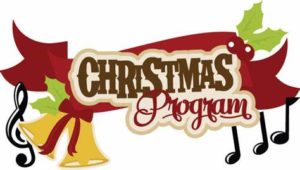 December 15
Our Christmas program will be held during the morning worship service on Sunday, December 15, at 10:45 a.m. The program will include children and adults.
Holiday Dinner
The church holiday dinner (Thanksgiving /Christmas) is scheduled for Sunday, December 15, following the Christmas program. The church will provide the meat and potatoes. Please bring a side dish and/or dessert to share.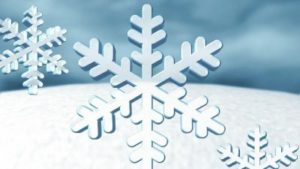 Weather Closings
When wintry weather happens, please check our church Facebook page for possible church service cancellation or listen to WFIW at 104.9 FM.
November 24, 2019

Pastor Philip Trent

Psalm 100: 1 Shout for joy to the Lord, all the earth.

2 Worship the Lord with gladness;

come before him with joyful songs.

3 Know that the Lord is God.

It is he who made us, and we are his[a];

we are his people, the sheep of his pasture.

4 Enter his gates with thanksgiving

and his courts with praise;

give thanks to him and praise his name.

5 For the Lord is good and his love endures forever;

his faithfulness continues through all generations.
C O N T A C T F O R M
Send us a Message
Contact Info
Address: 960 US Hwy 45 Fairfield, IL 62837
(1 mile north of the airport)
Phone: 618.842.2418
Email: ffwesleyan@gmail.com