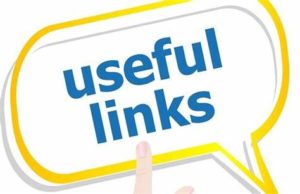 COMPASSION PREGNANCY CENTER
Fairfield, IL
Call for an appointment: 618-842-2525
Text: 618-335-1347
RADIO PROGRAMS, SERMONS, BLOGS
Focus on the Family is an American Christian conservative organization founded in 1977 in Southern California by psychologist James Dobson, based in Colorado Springs, Colorado. It is active in promoting an interdenominational effort toward its socially conservative views on public policy.
Family Talk with Dr. James Dobson
Broadcasts, blogs, videos and more.
A daily radio program, Dr. Dobson invites you to join him Monday – Friday for engaging interviews on marriage, parenting, and all family things.
Plugged In is an entertainment guide full of the reviews you need to make wise personal and family-friendly decisions about movies, videos, music, TV, games and books.